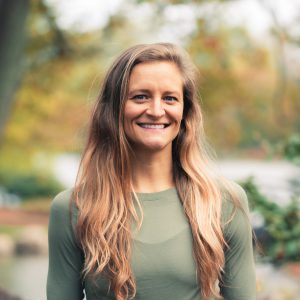 Alix's Preferred Method of Donation: Paypal
Alix has always loved being active. At age 4, she started playing soccer and it led to many opportunities including a scholarship as a Division 1 collegiate athlete. After college, she was introduced to yoga and quickly fell in love! She is very passionate about sharing yoga with others and helping people reach their fullest potential—physically, mentally, and spiritually. Her teaching style is challenging, yet supportive and fun. It combines elements of strength, balance, and flexibility, leaving students feeling refreshed and inspired. She believes when your mind, body, and spirit are in alignment and functioning at their best, you are better equipped to serve yourself and those around you.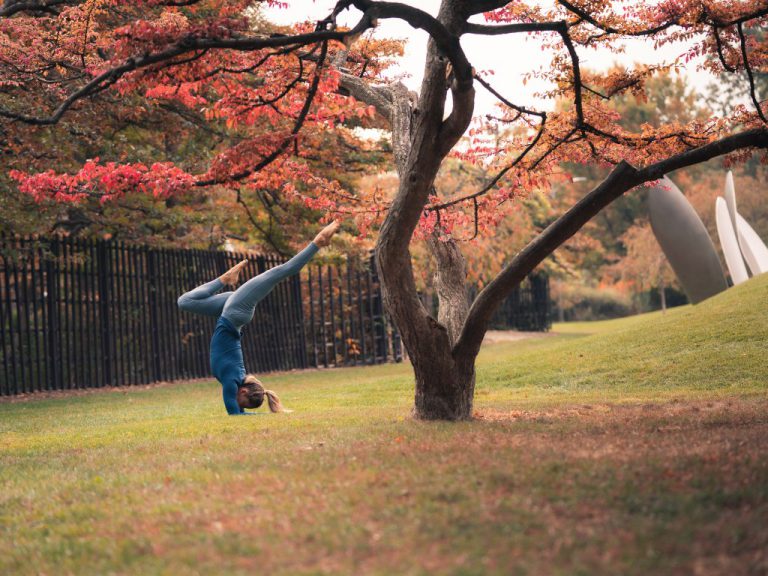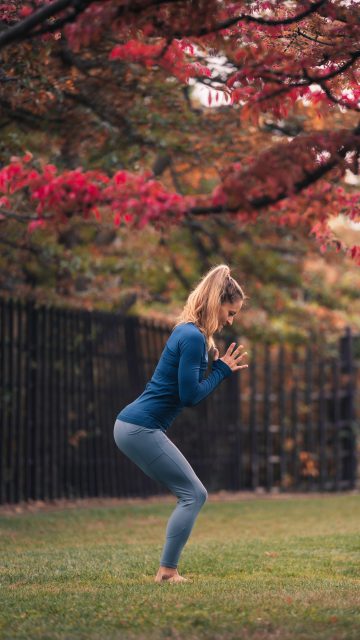 100% of Your Sliding-Scale Donations Go the Your Instructor for Live Online Classes
Our guides on the Kindpact platform are supporting our community during COVID. Your donations not only help keep the classes going for yourself and the community but support the ongoing livelihoods and training of the instructors.
Donations average between $3 to $10 per class.