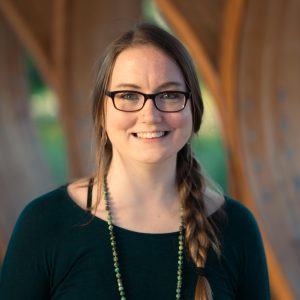 Cassie's Preferred Method of Donation: Zelle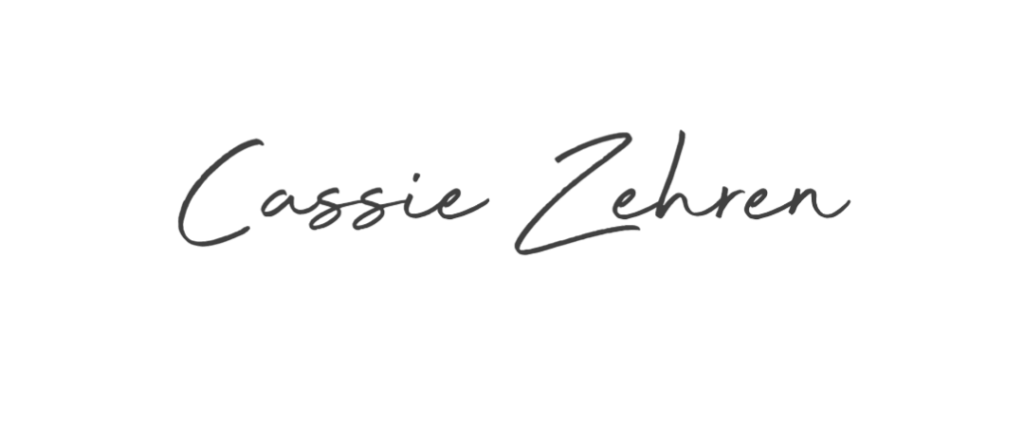 Wisconsin native, Cassie moved to Chicago in 2007 to attend school for graphic design. Adjusting to an urban life, and a full class schedule, Cassie found herself in need of a stress release. That was when she found yoga for the first time. She began to notice the profound effects that the practice had in her daily life, her relationships, and began to feel the transformation of yoga. 13 years have passed, and yoga has been there every step of the way.
She received her 200hr certificate at Bloom Yoga Studio in Chicago, IL in 2018. Cassie is also a Reiki Master/Teacher & Meditation teacher. She hopes to hold a healing meditative space along with the practice. She has experienced the peace, balance and grounding that yoga can bring to everyday life and is excited to share this with her students. Her personal mission is to educate, encourage and empower the heart, mind, spirit and body of every Yogi or client she has the pleasure to work with.
Cassie is a passionate animal lover and can be found walking dogs and caring for others pets around Chicago. Otherwise, she can be found taking a yoga class, in a comic book store , taking photos or a brewery enjoying a craft beer with friends.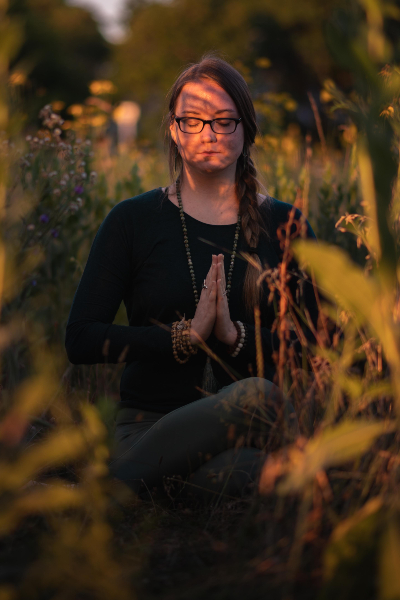 100% of Your Sliding-Scale Donations Go the Your Instructor for Live Online Classes
Our guides on the Kindpact platform are supporting our community during COVID. Your donations not only help keep the classes going for yourself and the community but support the ongoing livelihoods and training of the instructors.
Donations average between $3 to $10 per class.