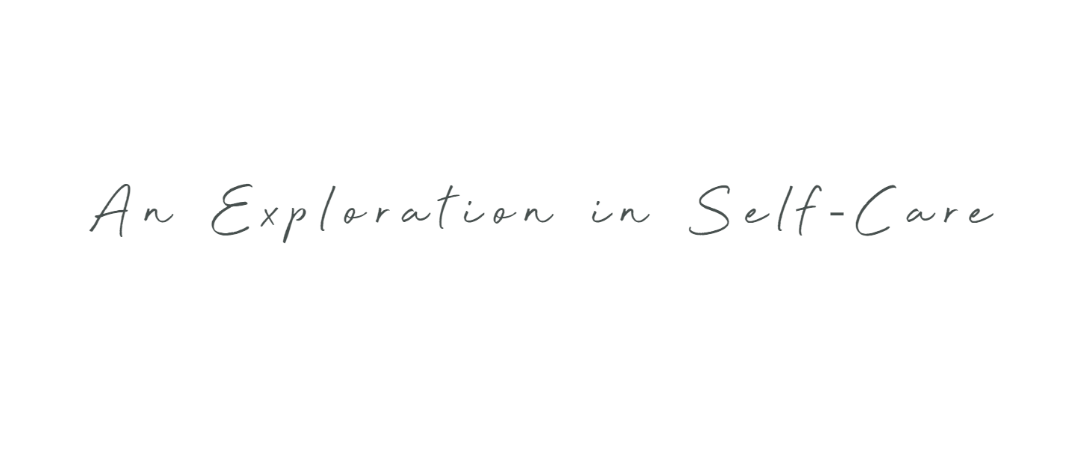 Too many of us believe that the search for meaning is an esoteric pursuit—that you have to travel to a distant monastery or page through dusty volumes to discover life's secrets. The truth is, there are untapped sources of meaning all around us—right here, right now.

To explore how we can craft lives of meaning, Emily Esfahani Smith synthesizes a kaleidoscopic array of sources—from psychologists, sociologists, philosophers, and neuroscientists to figures in literature and history such as George Eliot, Viktor Frankl, Aristotle, and the Buddha. Drawing on this research, Smith shows us how cultivating connections to others, identifying and working toward a purpose, telling stories about our place in the world, and seeking out mystery can immeasurably deepen our lives.

To bring what she calls the four pillars of meaning to life, Smith visits a tight-knit fishing village in the Chesapeake Bay, stargazes in West Texas, attends a dinner where young people gather to share their experiences of profound loss, and more. She also introduces us to compelling seekers of meaning—from the drug kingpin who finds his purpose in helping people get fit to the artist who draws on her Hindu upbringing to create arresting photographs. And she explores how we might begin to build a culture that leaves space for introspection and awe, cultivates a sense of community, and imbues our lives with meaning.

Inspiring and story-driven, The Power of Meaning will strike a profound chord in anyone seeking a life that matters. 
Overwork is the new normal. Rest is something to do when the important things are done-but they are never done. Looking at different forms of rest, from sleep to vacation, Silicon Valley futurist and business consultant Alex Soojung-Kim Pang dispels the myth that the harder we work the better the outcome. He combines rigorous scientific research with a rich array of examples of writers, painters, and thinkers—from Darwin to Stephen King—to challenge our tendency to see work and relaxation as antithetical. "Deliberate rest," as Pang calls it, is the true key to productivity, and will give us more energy, sharper ideas, and a better life. Rest offers a roadmap to rediscovering the importance of rest in our lives, and a convincing argument that we need to relax more if we actually want to get more done.
The first two limbs of the eight-fold path of yoga sutras—the basic text for classical yoga—are examined in this spiritual guide to the practice of yoga. Foundational to all yogic thought, they are considered to be the guidelines to the yoga way of living that free individuals to take ownership of their lives, direct them toward the fulfillment they seek, and gain the skills to choose attitude, thought, and action. The first five guidelines are referred to as the yamas—a Sanskrit word that translates to "restraints"—and encompass nonviolence, truthfulness, not stealing, nonexcess, and nonpossessiveness. The last five are referred to as the niyamas, or observances—purity, contentment, self-discipline, self-study, and surrender. A self-study section at the end of each chapter may also be used by instructors for group discussion. 
Add some purpose to your reading list.
An easy going online book club focused on self-care and purpose.
With candid, witty, and compelling experiences of yoga from renowned memoirists, including Cheryl Strayed (author of the number-one New York Times bestseller Wild), Claire Dederer (author of national bestseller Poser: My Life in 23 Yoga Poses), Dinty W. Moore (author of The Accidental Buddhist), Neal Pollack (author of Stretch: The Making of a Yoga Dude) and many others, Going Om shares a range of observations about this popular practice. Unlike books on yoga that provide instruction on technique, Going Om is a unique collection of personal narratives from celebrated authors. This anthology of original material values the quality of writing over the authors' flexibility. Ira Sukrungruang shares his heartbreaking struggle as a 375 pound yoga student discovering self-worth on his mat; Gloria Munoz explores the practice of stillness with lyrical elegance in the midst of her busy mind; Neal Pollack's signature sarcasm leads to surprising turns at yoga class with his dad; Elizabeth Kadetsky uses yogic wisdom while coping with her mother's devastating Alzheimer's.
Pema Chödrön offers a combination of wisdom, heartfelt reflections, and the signature mix of humor and insight that have made her a beloved figure to turn to during times of change. In an increasingly polarized world, Pema shows us how to strengthen our abilities to find common ground, even when we disagree, and influence our environment in positive ways. Sharing never-before told personal stories from her remarkable life, simple and powerful everyday practices, and directly relatable advice, Pema encourages us all to become triumphant bodhisattvas–compassionate beings–in times of hardship.

Welcoming the Unwelcome includes teachings on the true meaning of karma, recognizing the basic goodness in ourselves and the people we share our lives with–even the most challenging ones, transforming adversity into opportunities for growth, and freeing ourselves from the empty and illusory labels that separate us. Pema also provides step-by-step guides to a basic sitting meditation and a compassion meditation that anyone can use to bring light to the darkness we face, wherever and whatever it may be. 
Nearly every time you see him, he's laughing, or at least smiling. And he makes everyone else around him feel like smiling. He's the Dalai Lama, the spiritual and temporal leader of Tibet, a Nobel Prize winner, and a hugely sought-after speaker and statesman. Why is he so popular? Even after spending only a few minutes in his presence you can't help feeling happier.
If you ask him if he's happy, even though he's suffered the loss of his country, the Dalai Lama will give you an unconditional yes. What's more, he'll tell you that happiness is the purpose of life, and that the very motion of our life is toward happiness. How to get there has always been the question. He's tried to answer it before, but he's never had the help of a psychiatrist to get the message across in a context we can easily understand.

The Art of Happiness is the book that started the genre of happiness books, and it remains the cornerstone of the field of positive psychology.

Through conversations, stories, and meditations, the Dalai Lama shows us how to defeat day-to-day anxiety, insecurity, anger, and discouragement. Together with Dr. Howard Cutler, he explores many facets of everyday life, including relationships, loss, and the pursuit of wealth, to illustrate how to ride through life's obstacles on a deep and abiding source of inner peace. Based on 2,500 years of Buddhist meditations mixed with a healthy dose of common sense, The Art of Happiness is a book that crosses the boundaries of traditions to help readers with difficulties common to all human beings. After being in print for ten years, this book has touched countless lives and uplifted spirits around the world.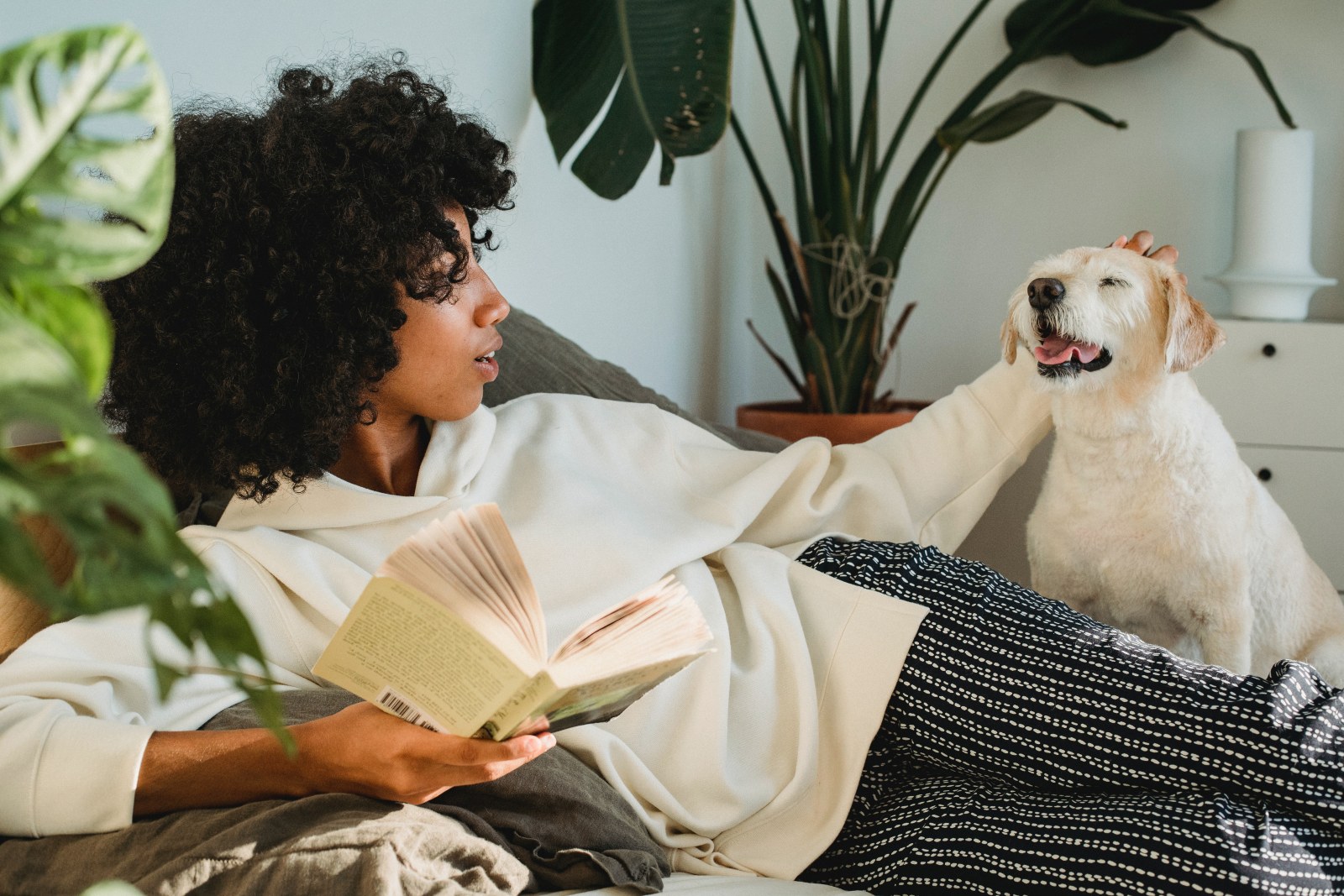 This page may contain affiliate links where we main receive a small commission if you use our links.