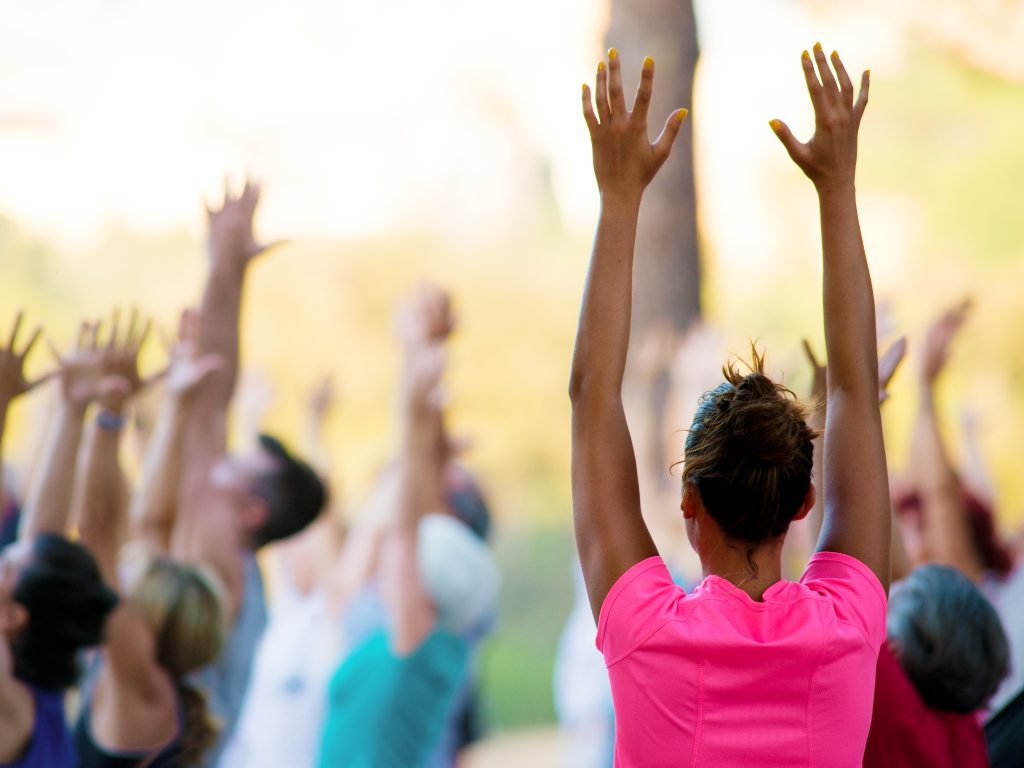 Yoga Classes at Lincoln Park Cultural Center
Join us for socially distanced yoga classes this Fall for our quarterly yoga series.
Yoga
Thursdays, 9:00 – 10:00 AM
January 6 – March 24 (No classes on February 10)
Cost for the Series: $55
Location: Theater Room
You can expect a well-rounded practice including movement through both seated and standing postures, playful challenges, and balancing breathwork in this moderately-paced class. Register directly through Kindpact.
Chair Yoga
Thursdays, 10:15 – 11:00 AM
September 6 – December 24 (No classes February 10)
Free
Location: Theater Room at Lincoln Park Cultural Center
In this practice offering for those who are in bodies aged 50+,  you can expect mindful movement, strengthening postures, and balancing breathwork. Register through Chicago Park District.
Be kind to your body and mind. Accessible mindfulness, yoga, and self-care for all.
Our meditation and yoga classes will meet you where you are at.
We Look Forward to Seeing You
We are just getting back up and running and Lincoln Park Cultural Center. If you can't make it to our outdoor yoga classes, we encourage you to join our community platform for donation-based and on-demand courses.
Supporting Our Community During COVID
We have been supporting our online community since shelter in place began in Spring of 2020. Join our online community at our new community portal. Live classes are available on a sliding scale donation basis and we have free on-demand classes online.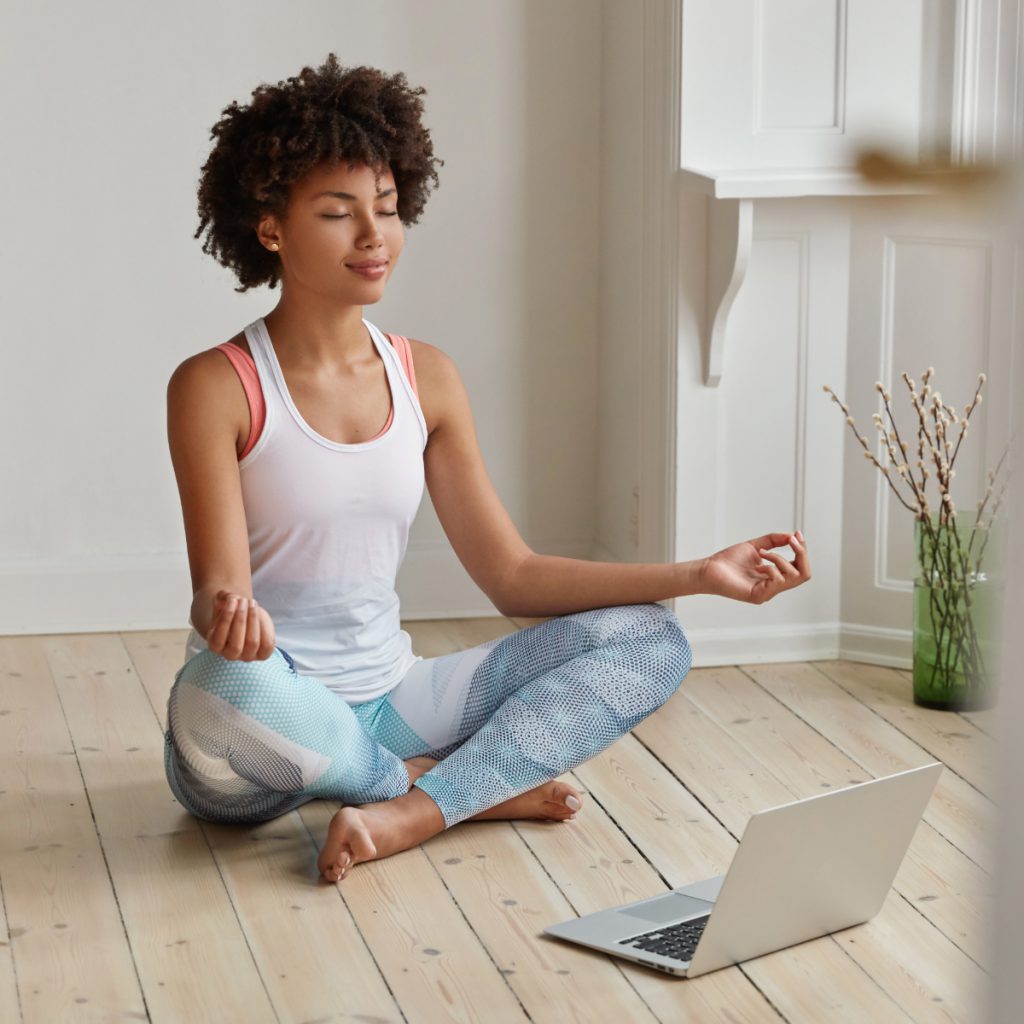 Mindfulness, yoga, and stress-reduction programming for organizations, agencies, and community centers.