Yoga Classes at Sheil Park
Through our partnership at Chicago Park District, we offer in person classes located at Sheil Park. Those classes have been suspended due to COVID-19. Stay up to date by subscribing to our newsletter and you'll be the first to know when we make it back to the parks.
Be kind to your body and mind. Accessible mindfulness, yoga, and self-care for all.
Our meditation and yoga classes will meet you where you are at.
We Look Forward to Seeing You
We plan on coming back to Sheil Park as soon as they open their partnership programs back up and it's deemed a safe environment for our students and teachers. We encourage you to sign up for our mailing list to get notified for program start dates.
Supporting Our Community During COVID
We have been supporting our online community since shelter in place began in Spring of 2020. Join our online community at our new community portal. Live classes are available on a sliding scale donation basis and we have free on-demand classes online.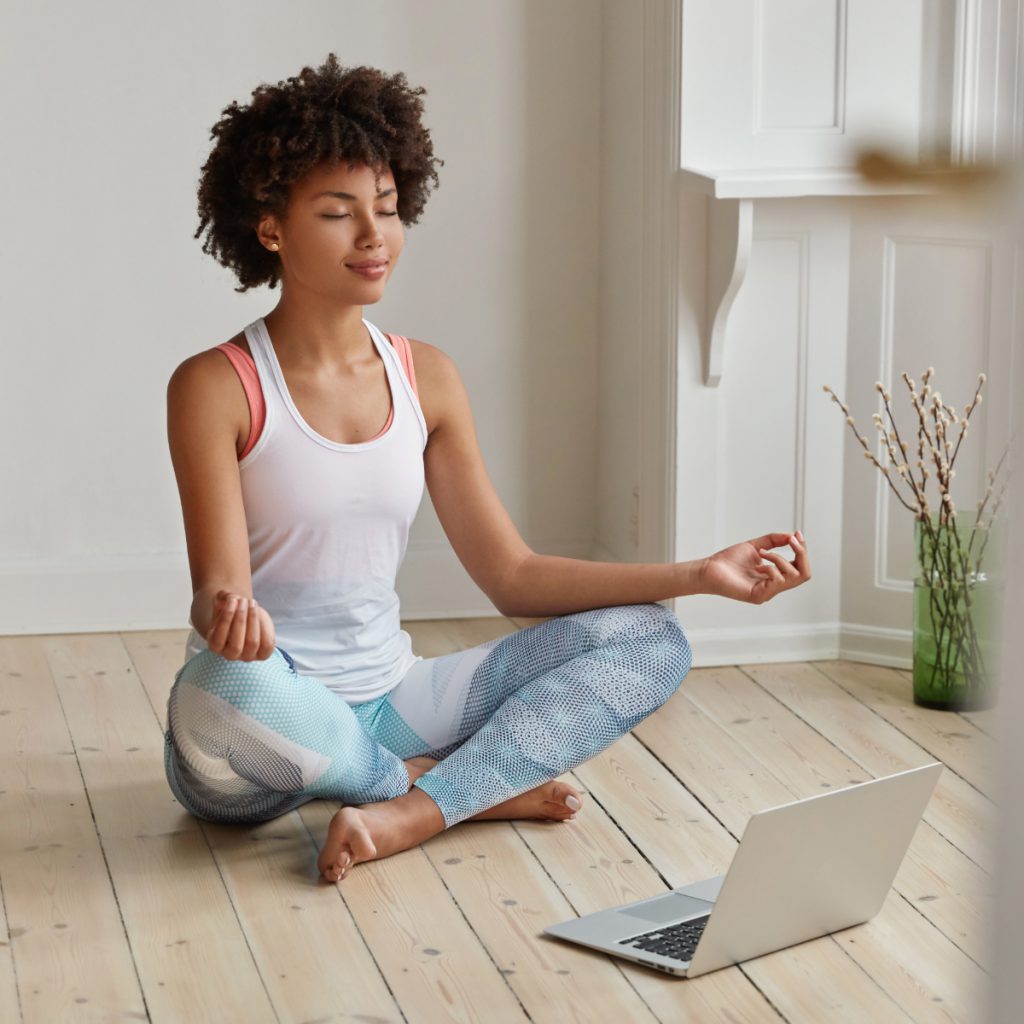 Mindfulness, yoga, and stress-reduction programming for organizations, agencies, and community centers.