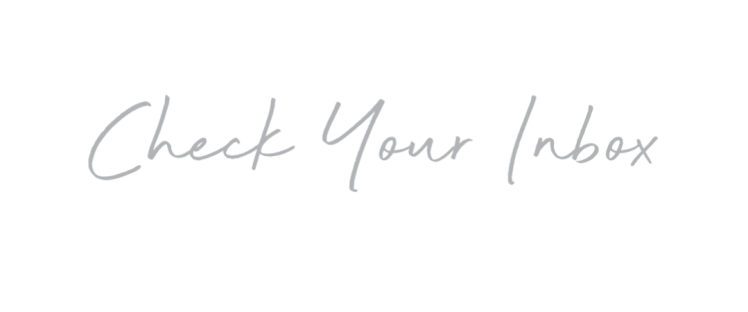 Your printable for Seated Chair Yoga is on its way. Check your email and confirm you're A-OKAY being on our mailing list and you'll instantly receive your PDF straight to your inbox.
Take Chair Yoga Online With Us
Start your Chair Yoga Practice Today
Whether you're teaching chair yoga or interested in practicing with us online, this on-demand course is packed with 6.5 hours of classes, how-tos and journaling exercises.