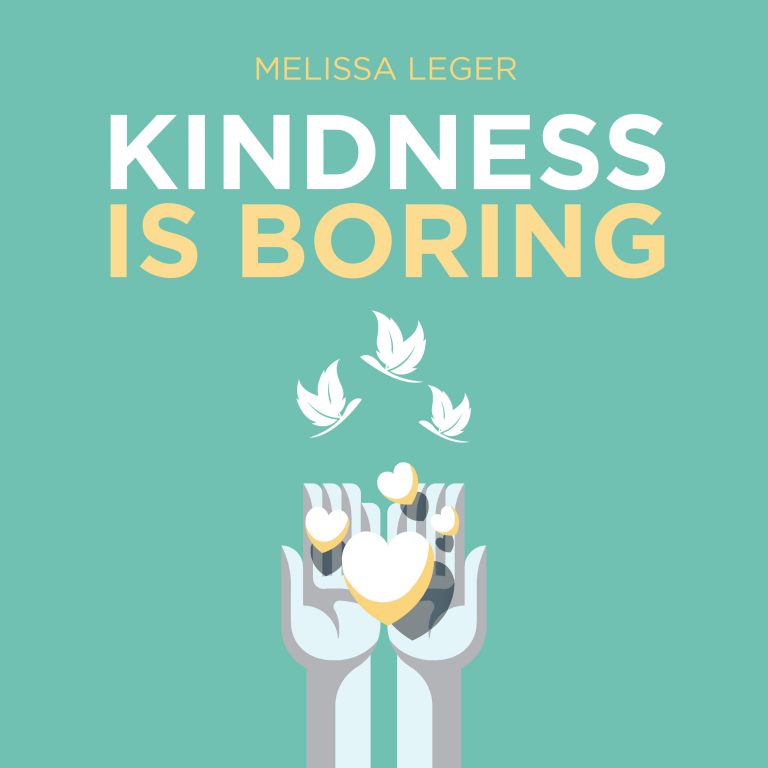 Discussions of uninteresting and non-Instagram worthy ways to reduce stress and navigate life's waves.
Melissa meets with experts in their own fields learning about different self-care, relaxation, and stress reduction techniques.
The Kindness is Boring has two episode types, easy and secular mediations and conversations about boring things we can do to take care of ourselves so we have the ability to take care of others.