This energizing ten minute chair yoga practice can help you relax, stretch, and breathe easy.
Learn how to practice sun salutations with these two standing chair yoga sequences.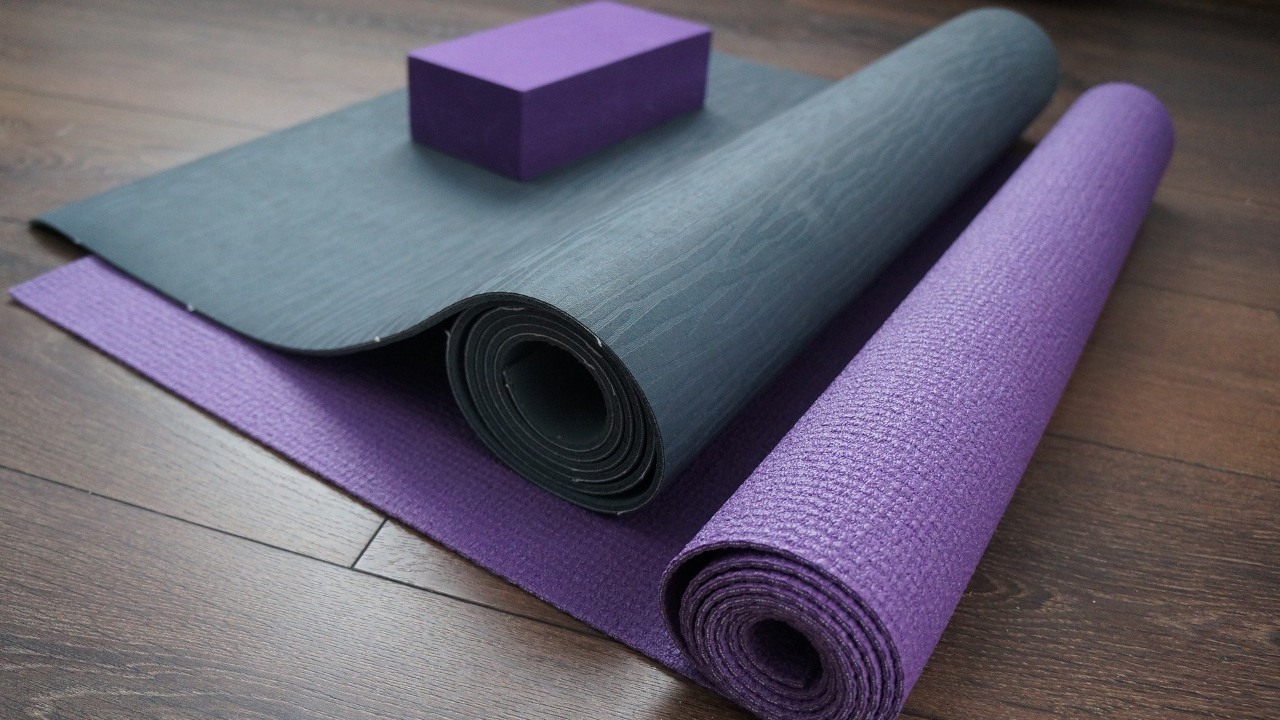 Bringing your own yoga props to your yoga classes since COVID? They definitely get heavy quick. We outline some ways to bring your props to class with ease.