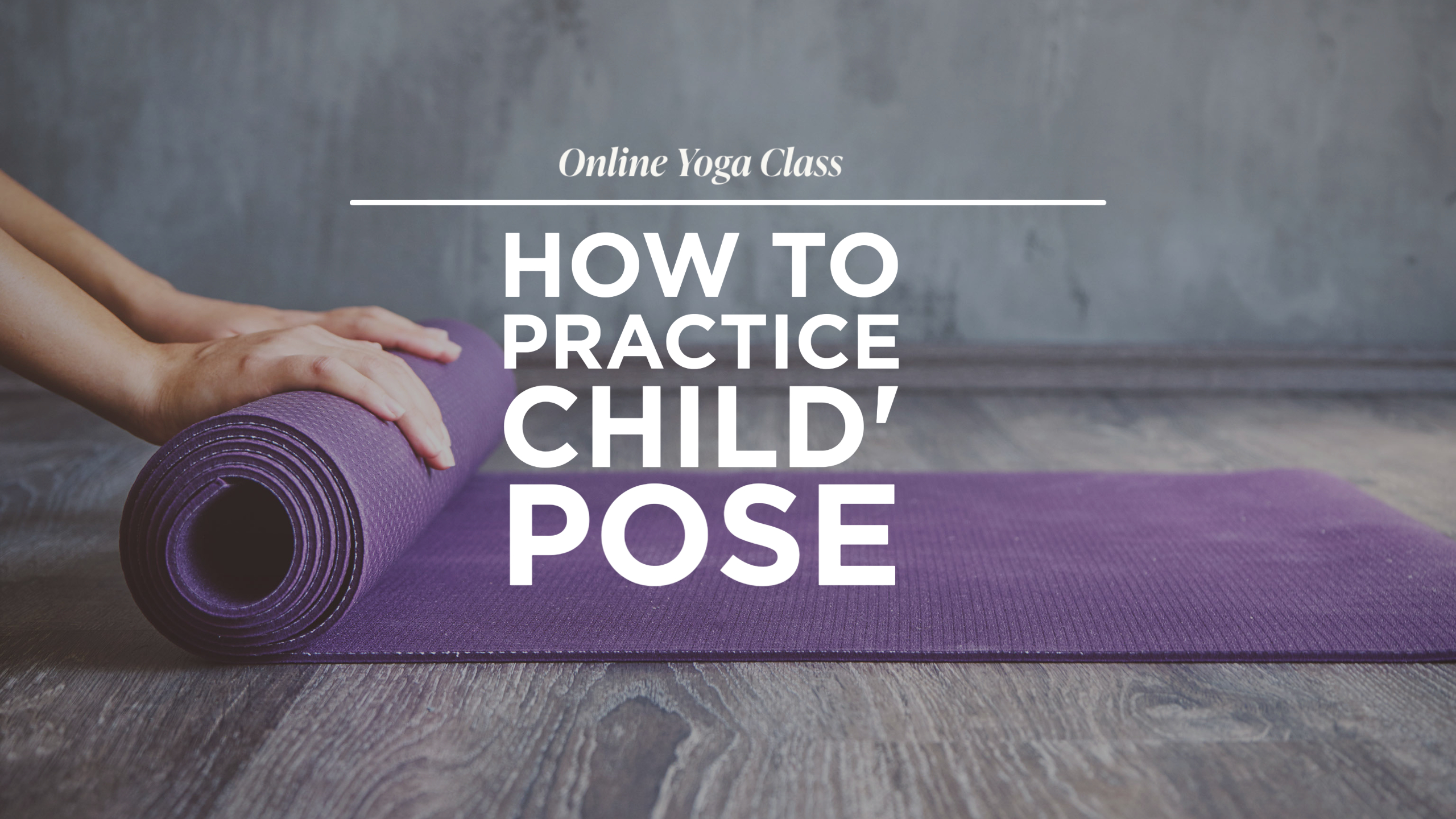 In this quick how-to yoga video, Melissa guides you through the many options to practice child's pose.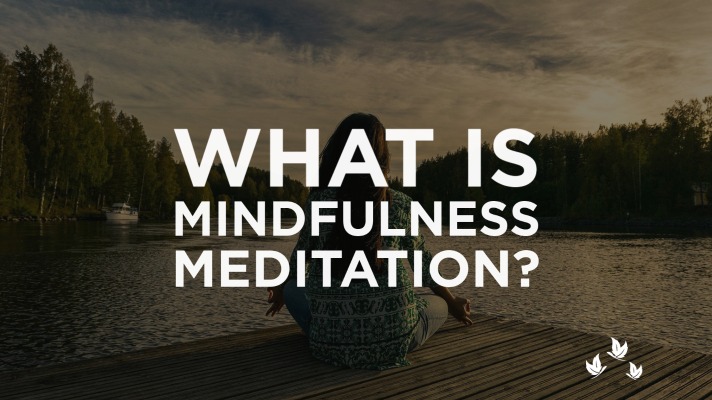 The term mindfulness is thrown around about as incorrectly as the word Parmesan cheese. Learn more about it in our blog post.
Feeling stressed or a little anxious? This grounding yoga practice led by Erica will help you feel grounded and supported.